Integrated Dashboard
All of your conversion data, chat history, feedback, and actions are centralized in our member site. See immediately how you're doing in our integrated dashboard.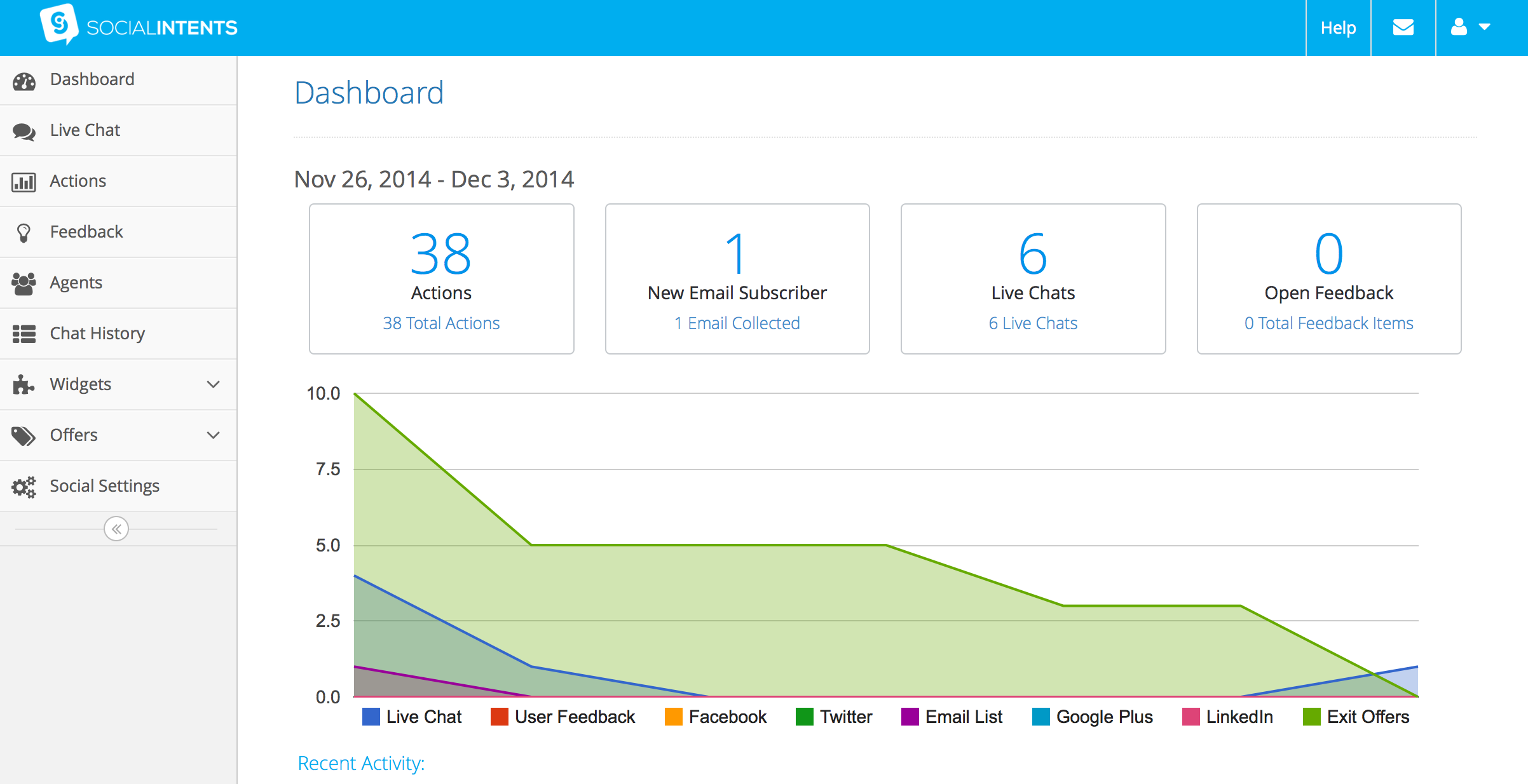 Agent Live Chat Console
Chat live with customers right from the web on your mobile or desktop phones. We support email notifications and web push notifications.