Convert more visitors with our live chat and growth tools.
No Credit Card Required
Chat with visitors right from Slack or our Microsoft Teams. Create advanced natural language chatbots to automatically answer questions.
Build your custom AI chatbot today leveraging the same technology that powers Google Home.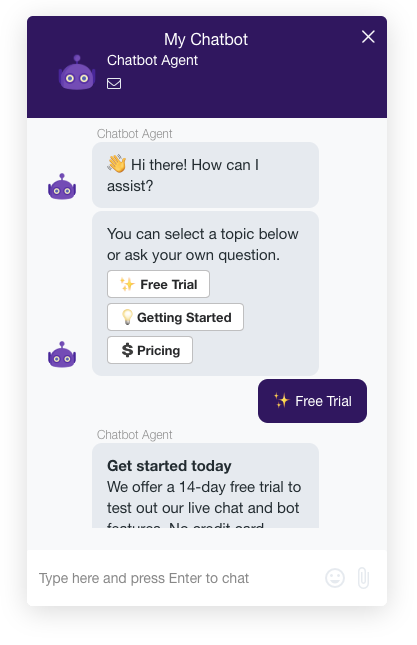 Trigger beautiful overlays and popups to build email subscribers.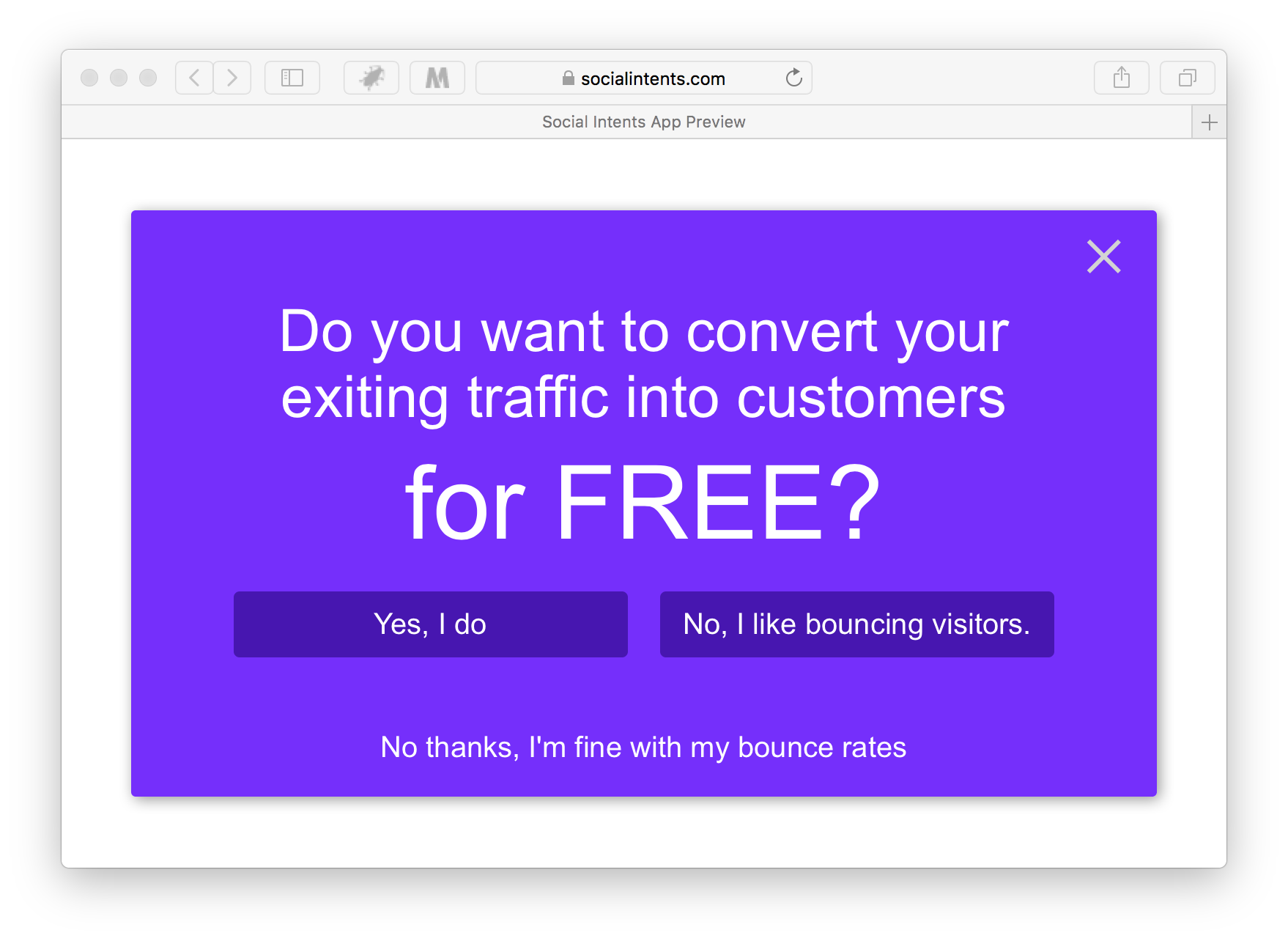 Email List Builder
Target website visitors with the right message and add subscribers right to your existing mailing list provider.